Discover how Customer Relationship Management (CRM) and Enterprise Resource Planning (ERP) software development can revolutionize your business operations. This blog post will guide you through the benefits, trends, and the process of CRM software development.
Understanding CRM and ERP Software
CRM and ERP are two important technologies that have transformed the way businesses operate. CRM focuses on managing customer data, improving customer service, and increasing customer satisfaction. On the other hand, ERP systems help businesses manage and integrate important parts of their businesses such as planning, purchasing, inventory, sales, marketing, finance, and human resources.
Daillac
, a leading application development agency, provides top-notch CRM and ERP software development services.
CRM Application Development
CRM application development involves creating a system that manages a company's interactions and relationships with both current and potential customers. It enhances customer service and ultimately boosts customer loyalty.
Benefits of CRM Software
Improved Customer Service
Increased Customer Satisfaction
Enhanced Communication within the Company
Automation of Everyday Tasks
Greater efficiency for multiple teams
ERP Software Development
ERP software development involves creating a suite of integrated applications that a company can use to collect, store, manage, and interpret data from many business activities. ERP software integrates all facets of an operation, including product planning, development, manufacturing, sales, and marketing.
Benefits of ERP Software
Improved Business Insights
Increased Efficiency
Consistency across all departments
Lower Operational Costs
Enhanced Collaboration
Integration of CRM and ERP Software
When CRM and ERP software are integrated, businesses can achieve a 360-degree view of their customers, from prospecting to customer service. This integration also allows for better data visibility, improved productivity, and streamlined processes.
Daillac
can help businesses achieve this integration seamlessly.
Benefits of CRM and ERP Integration
Improved Visibility
Elimination of Data Silos
Increased Operational Efficiency
Enhanced Customer Service
CRM Software Development Process
The CRM application development process involves several steps, including requirement gathering, planning, designing, development, testing, and deployment. Each step is crucial to ensure the CRM software meets the specific needs of a business.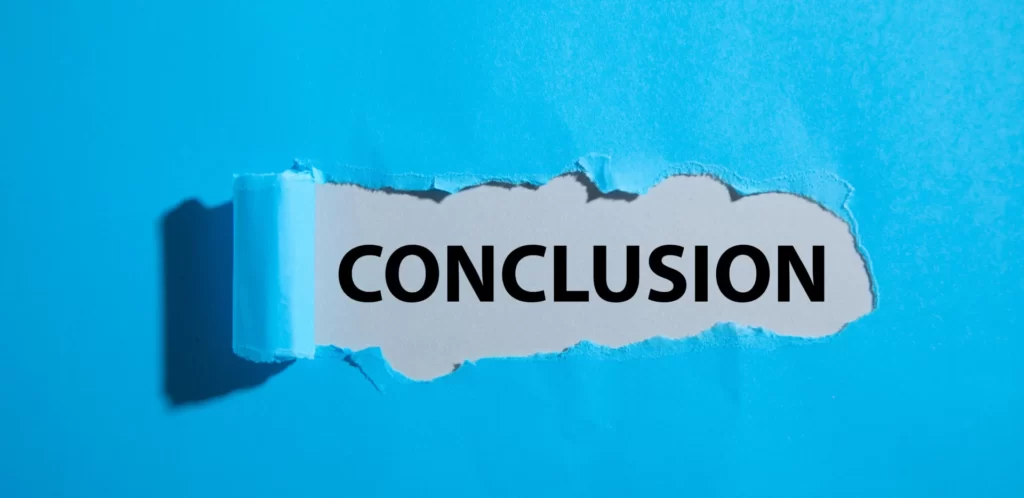 Conclusion
CRM and ERP software development and integration can significantly improve business operations. It enhances customer service, improves efficiency, and provides valuable insights that can drive business growth.
Daillac
is a trusted partner in this journey, providing expert CRM and ERP software development services.
References
The performance assessment framework