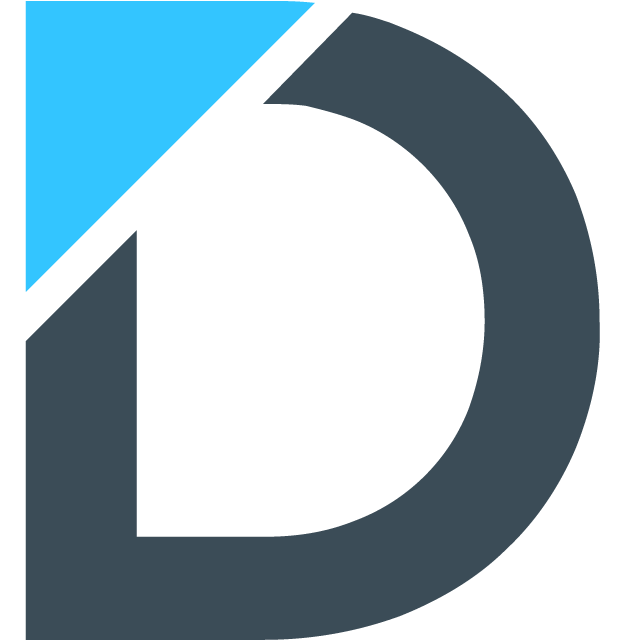 Web Application Development & Digital Transformation
Because today, good IT systems, web development and web applications are essential for business growth, our team can help you stand out from the crowd, according to yourneeds, your field of activity, your processes and the latest technological trends.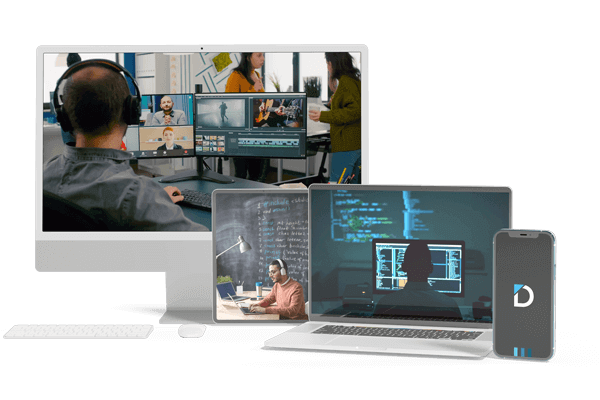 opinions on our web development projects
Efficient, good communication, very professional and very fast service. It's a pleasure to work with Daillac!
Kathy Mark
Great business partner for our web solutions. Competent and motivated people! I highly recommend them!
Olivier Filion-Côté
Very competent and patient team. A big thank you for your work in the last months for the complete change of our website. I recommend you to all. Your work will help us enormously in the future. The Formétal team thanks you
Josée C
Really impressed with the result!
In fact, what you have delivered exceeds our expectations, and this is unanimous in my company.
A big thank you to all your team and looking forward to a future project together!
Alain Charest
Thanks to Daillac, our business is growing. Its experienced programmers allow us to realize our entrepreneurial dreams. You are in good hands with Daillac. Thank you so much!
Chantale Alvaer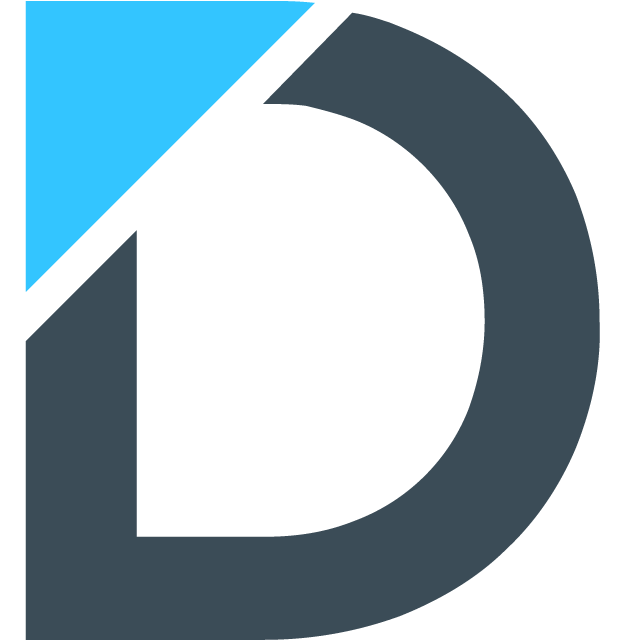 Proud to count among them, a dynamic, talented and transparent team. Contact our experts to get a free quote for your web development or web application projects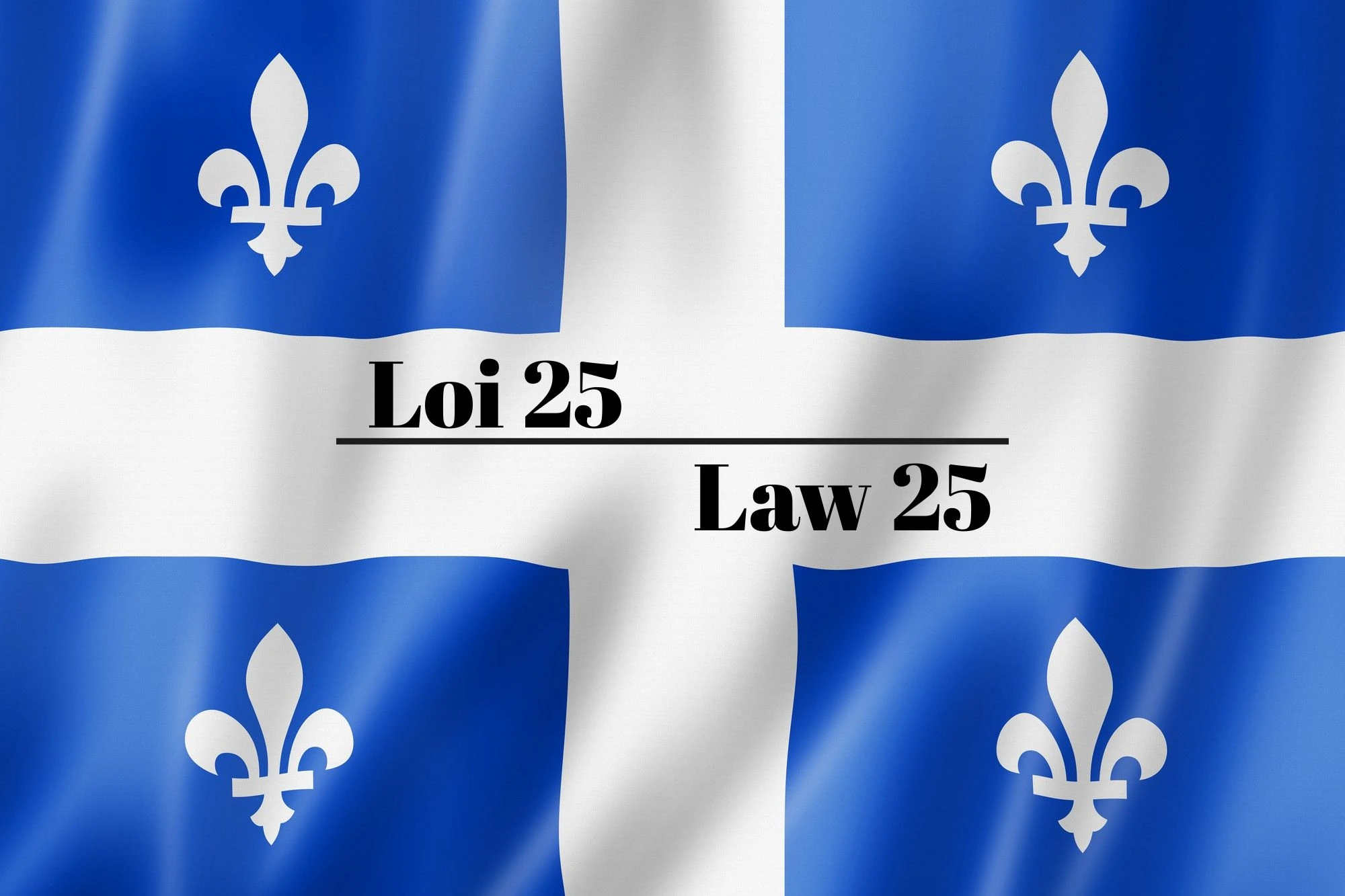 Québec's Law 25: The New Data Privacy Revolution The digital landscape is evolving, and with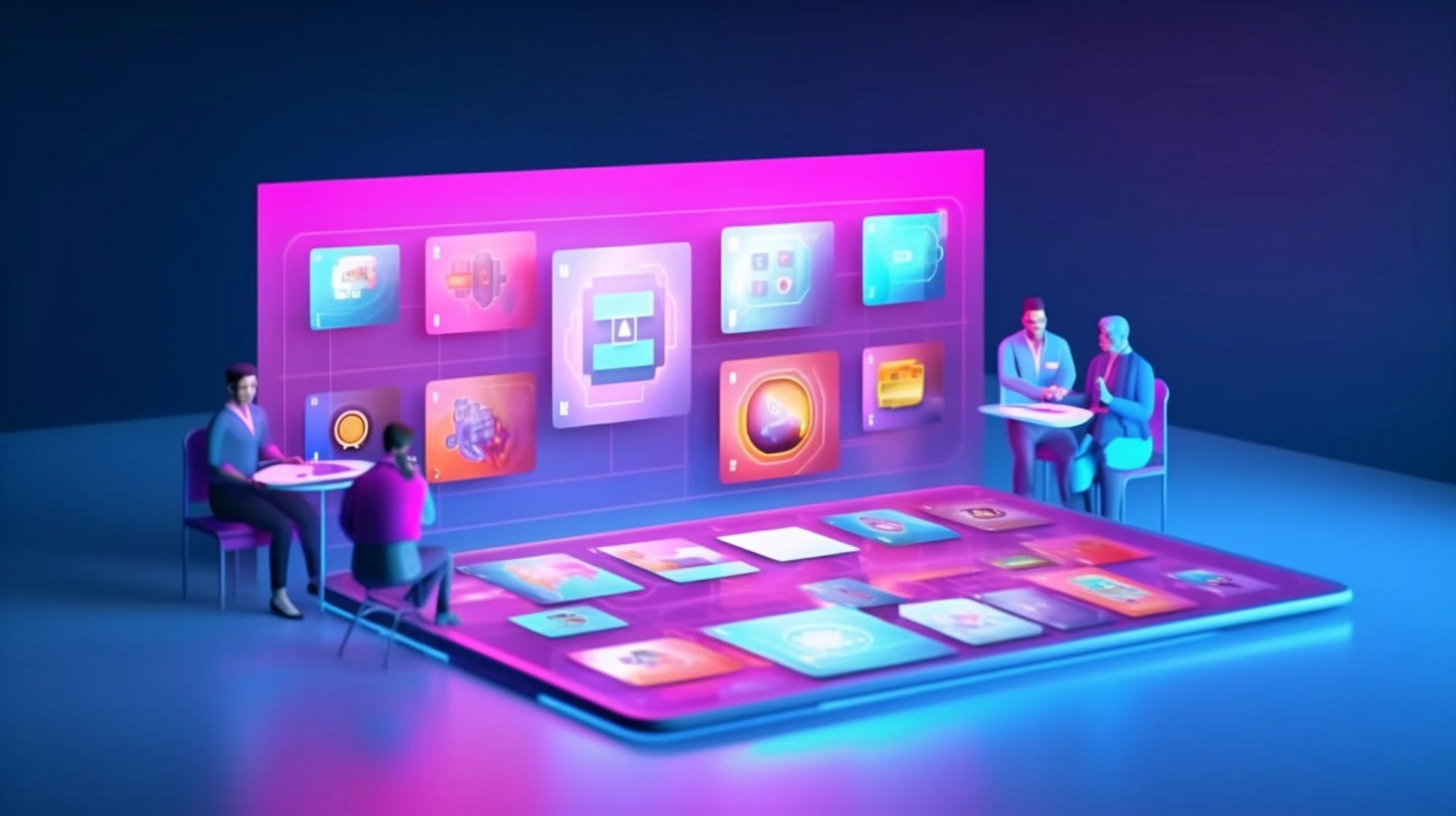 Web Applications for Companies: A Comprehensive Guide for Tech Enthusiasts Web Applications for Companies for
The Basics of Web Development Introduction to Web Development Web development is the cornerstone of