From pharmaceuticals to the Web
In 2018, after seeing a growing need for e-commerce solutions, the Daillac Développement Web team specializes in the realization of innovative web projects.
Would you like to work with a diverse team? Are you looking for a challenge and passionate about programming? Work for Daillac Développement web, a fast-growing company based in Montreal, Canada that is expanding into Africa, particularly Benin. Come and work in a friendly environment on stimulating projects!
We are currently looking for senior fullstack developers with strong experience and proficiency in some of the following technologies:
Node.js,
Angular,
MariaDB,
MongoDB,
Docker,
PHP.
Be part of our exceptional team, send us your CV now. We offer competitive salaries.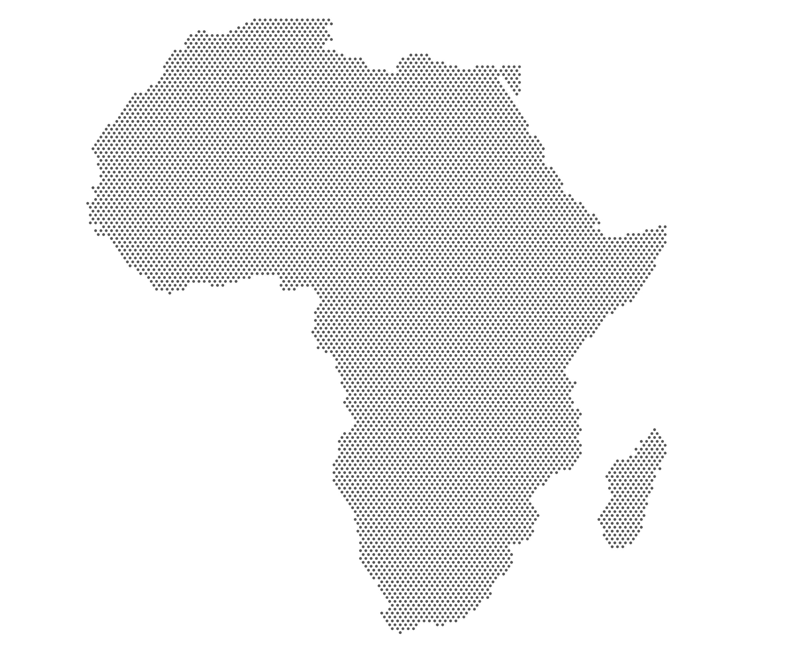 10, boul. de la Seigneurie Est bureau 208
Blainville, Québec, Canada J7C 3V5
MON - FRI: 8:30 AM TO 4:00 PM (Montreal time)