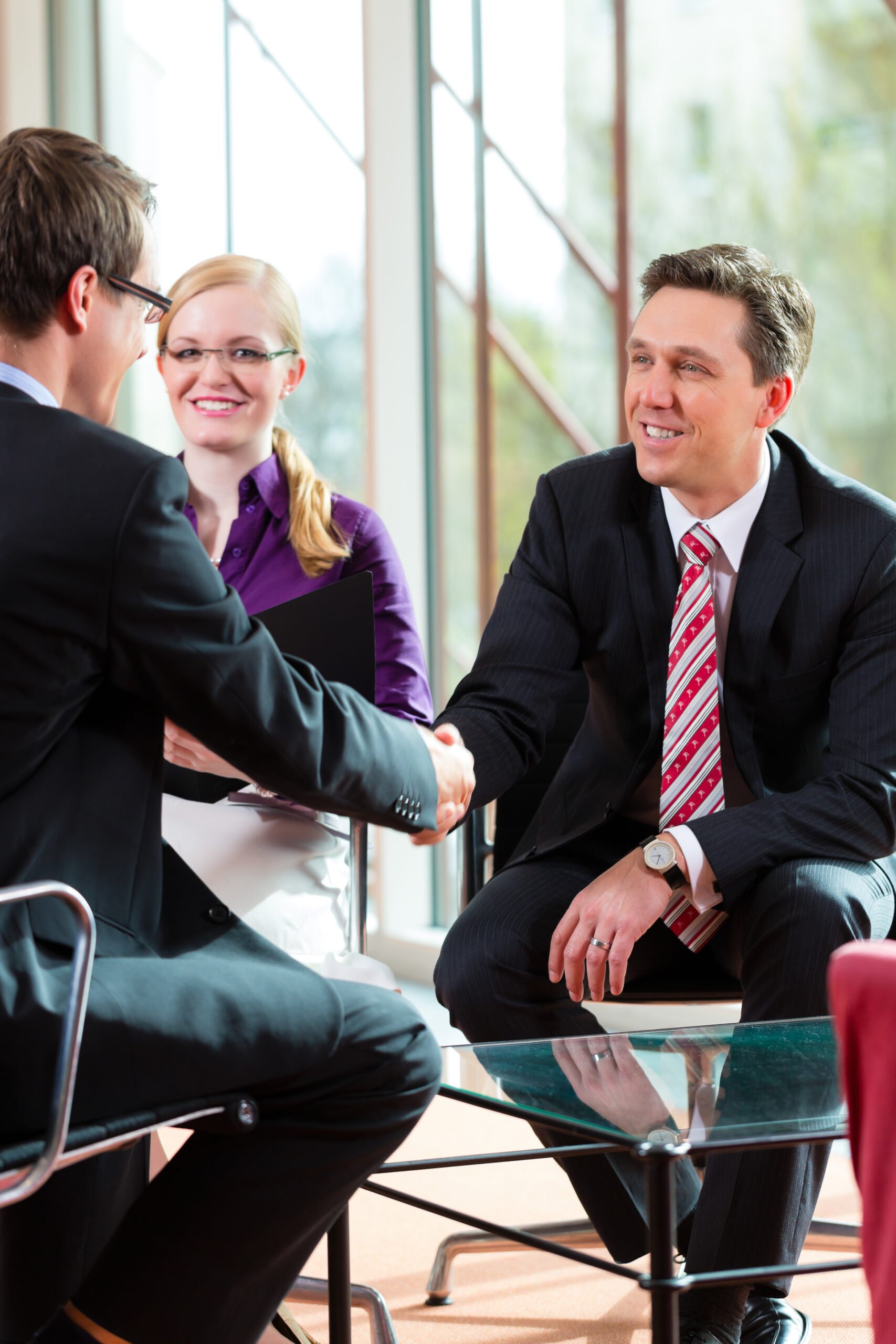 We share the risks with you on your web application development projects.
Daillac Web Development is a company that cultivates innovative ideas and invests its energies in the development of new projects, both for its customers and internally.
You have a project but you don't have the financial resources to realize it? Well, the Daillac Développement Web teams would like to meet you. We will analyze the project with you and invest the time of our resources to accompany you in return for shares in the project.
detailed project analysis
Together we determine how we can help you
We will bring our expertise, at our expense, to determine how we can work together and give you the benefit of our teams' experience while determining the level of our contribution to the success of your project. Finally, we will establish the shares that each party gains at the end of the project.


Realization and optimization
Test acceptance and verification

Quality assurance and deployment
We help you stand out from the competition
We study the global characteristics of your company and listen to your needs in order to propose a solution adapted to your case, the targeted market, the objectives, the aesthetics, the budget and the project schedule.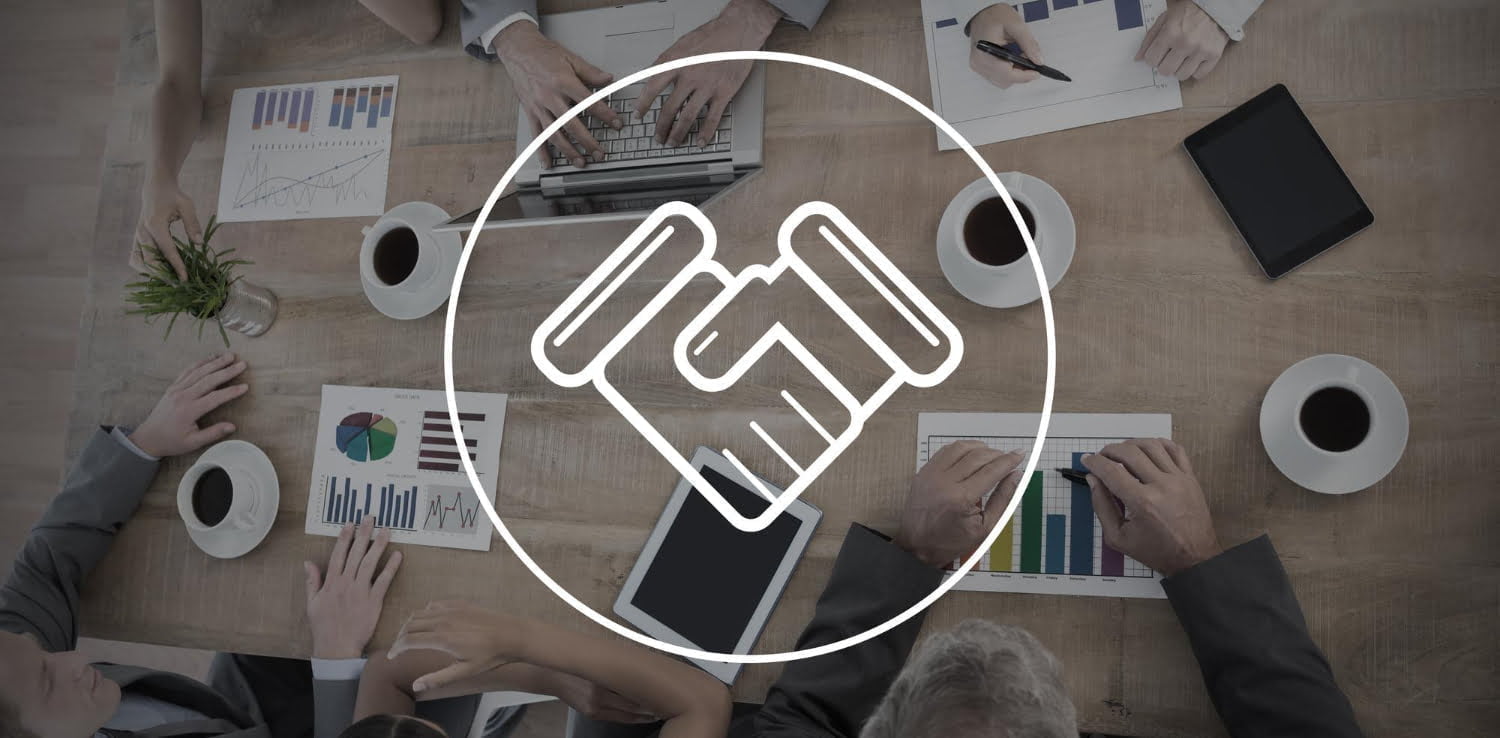 Talk to one of our experts now