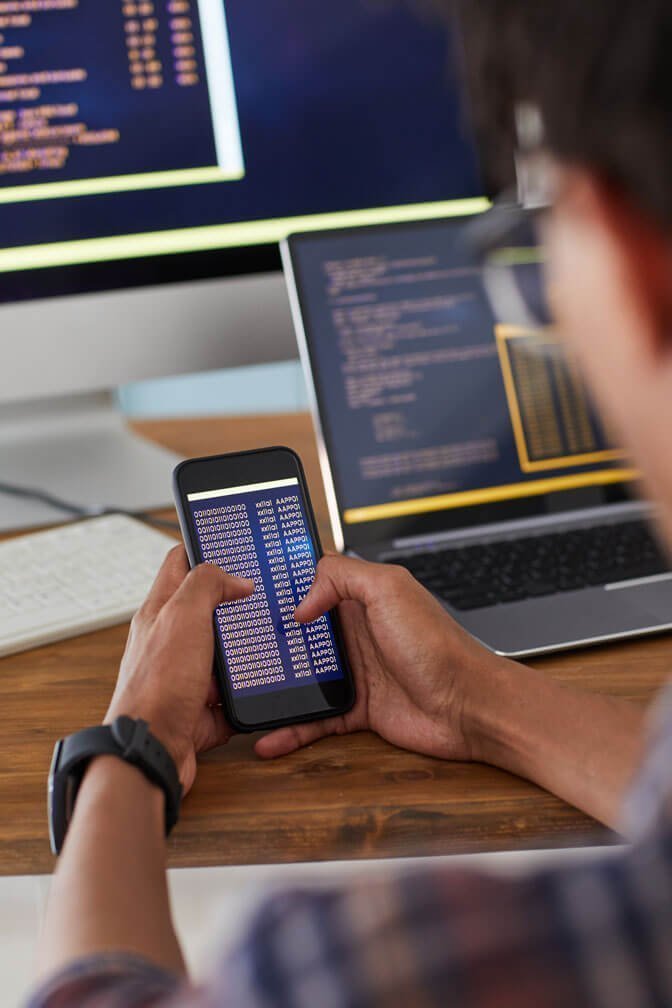 Web applications development
We conceptualize and create your digital future
Daillac Web Development is a company that specializes in web application development. Our head office is located in Blainville on the north shore of Montreal. Our mission is to support companies in the development of their applications and web systems. We advise them and assign resources to help their projects evolve.
A flexible approach adapted to your needs
Our expertise has enabled us to work on various projects in a wide range of fields. We want to know your business in order to be able to accompany you and propose solutions that suit you.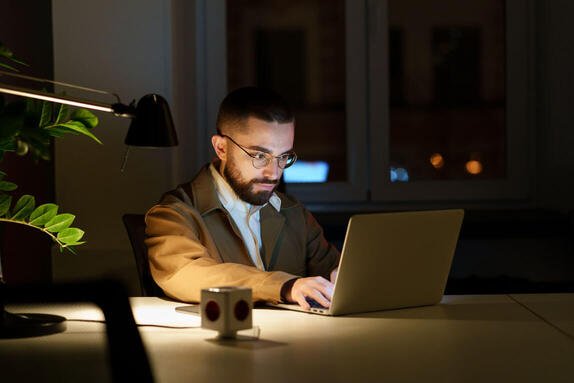 various projectsSecure and optimized application development
From real-time telecommunication systems to geolocation systems with telemetry, our achievements are as varied as our customers. We have worked on new generation user interfaces as well as real time server environments with high flow management.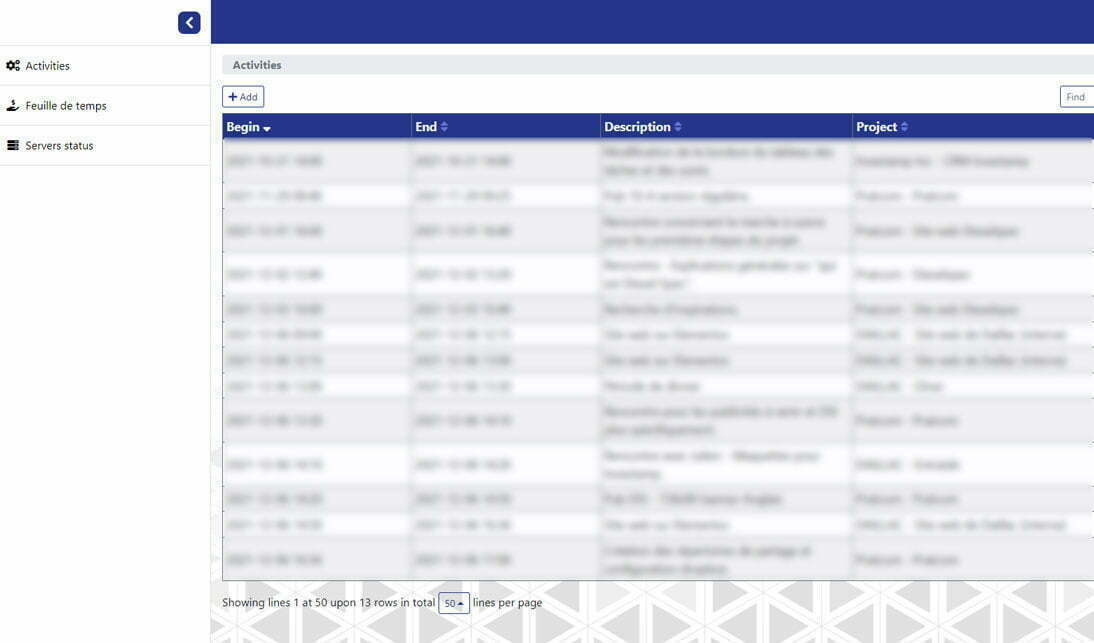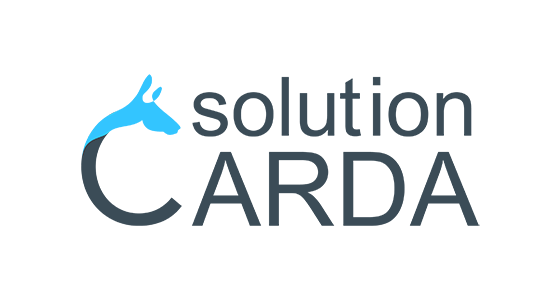 Carda Solution, a CMS specially designed for several types of projects such as online stores, intranet or website. Provides an intuitive administrator interface, in addition to having an ultra-lightweight structure offering performance and speed.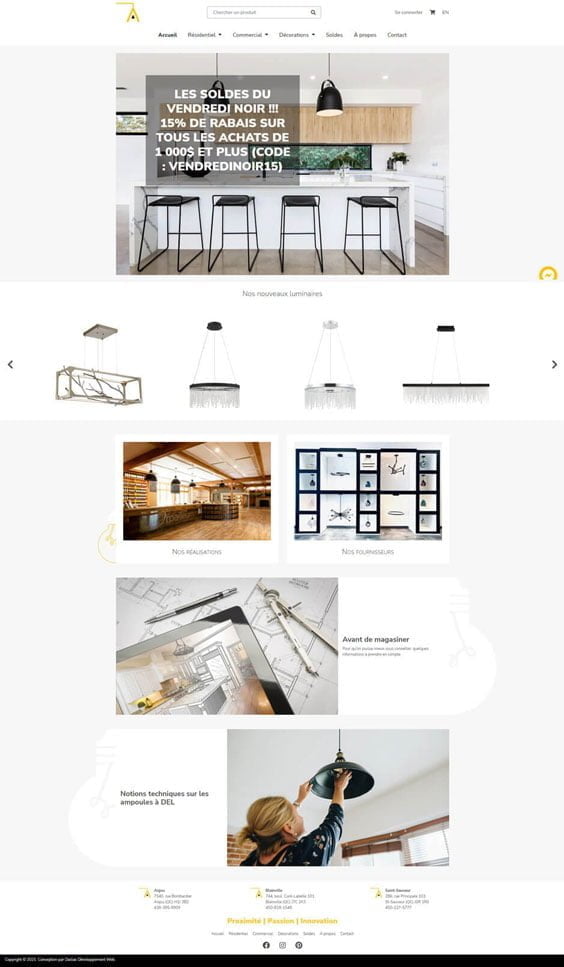 A unique design that suits you
specific web designs for each
Whether it is for a simple application or a more complex one, your company's project is important and we make sure to accompany you in your choices to offer you a turnkey solution.
Daillac Web Development is a company specializing in the development of custom web applications. Based in Montreal, it supports businesses in the development of their web applications and systems. Daillac offers solutions tailored to the specific needs of each client, in various fields of activity. Their achievements range from real-time telecommunication systems to geolocation systems with telemetry. They also offer a fast and intuitive CMS, Solution Carda, suitable for various types of projects. Daillac focuses on security, SEO optimization, and responsive design.
A web application is a software program that runs on a web server and is accessible via an internet browser. Unlike traditional applications that require installation on the user's computer, web applications are hosted on remote servers and can be used by anyone with an internet connection.
These applications use web technologies like HTML, CSS, and JavaScript to create an interactive user interface. Data is typically stored in a database on the server and is retrieved and manipulated via APIs.
Web applications offer many advantages. They are accessible from anywhere, do not require manual updates, and can be used on various devices, including desktop computers, laptops, tablets, and smartphones. Moreover, they are generally easier to develop and maintain than traditional applications.


Realization and optimization
Test acceptance and verification

Quality assurance and deployment
We help you stand out from the competition
We study the global characteristics of your company and listen to your needs in order to propose a solution adapted to your case, the targeted market, the objectives, the aesthetics, the budget and the project schedule.
The image you project is important and we know it. Even for the design of an application, our designers will meet your needs.
We pay particular attention to adapting the visuals and functionalities for different types of devices ("responsive" content) for a better user experience.
Our group of professional web developers aims to help you create effective content and referencing solutions for an optimal visibility.
We develop all our projects according to the industry's safety standards. We use best practices to ensure that your applications are better protected.
Talk to one of our experts now