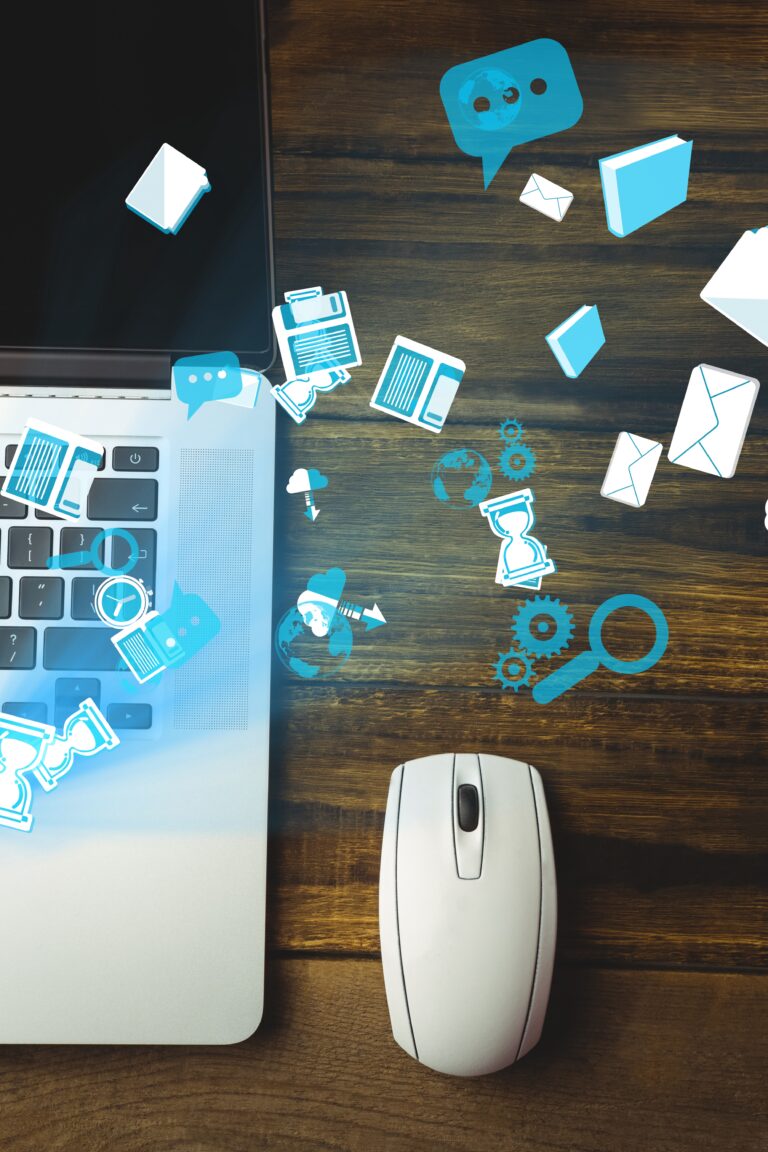 The key to digital transformation: understand and act on the success factors
Only 30% of companies succeed in their digital transformation. Many companies struggle to apply digital technologies in their processes while 80% of those who have successfully transformed, have increased their profits. At DAILLAC, with a thorough understanding of your business processes, we delicately combine people and technology in order to get the best of both and guarantee you better profitability.
Advanced technologies adapted to your needs
For a successful digital transformation, the technologies used must be modular, flexible and operate with data platforms while aligning with business needs. Technology must make people's lives easier, which is why we focus our strategies around customer objectives and the teams involved in the business processes.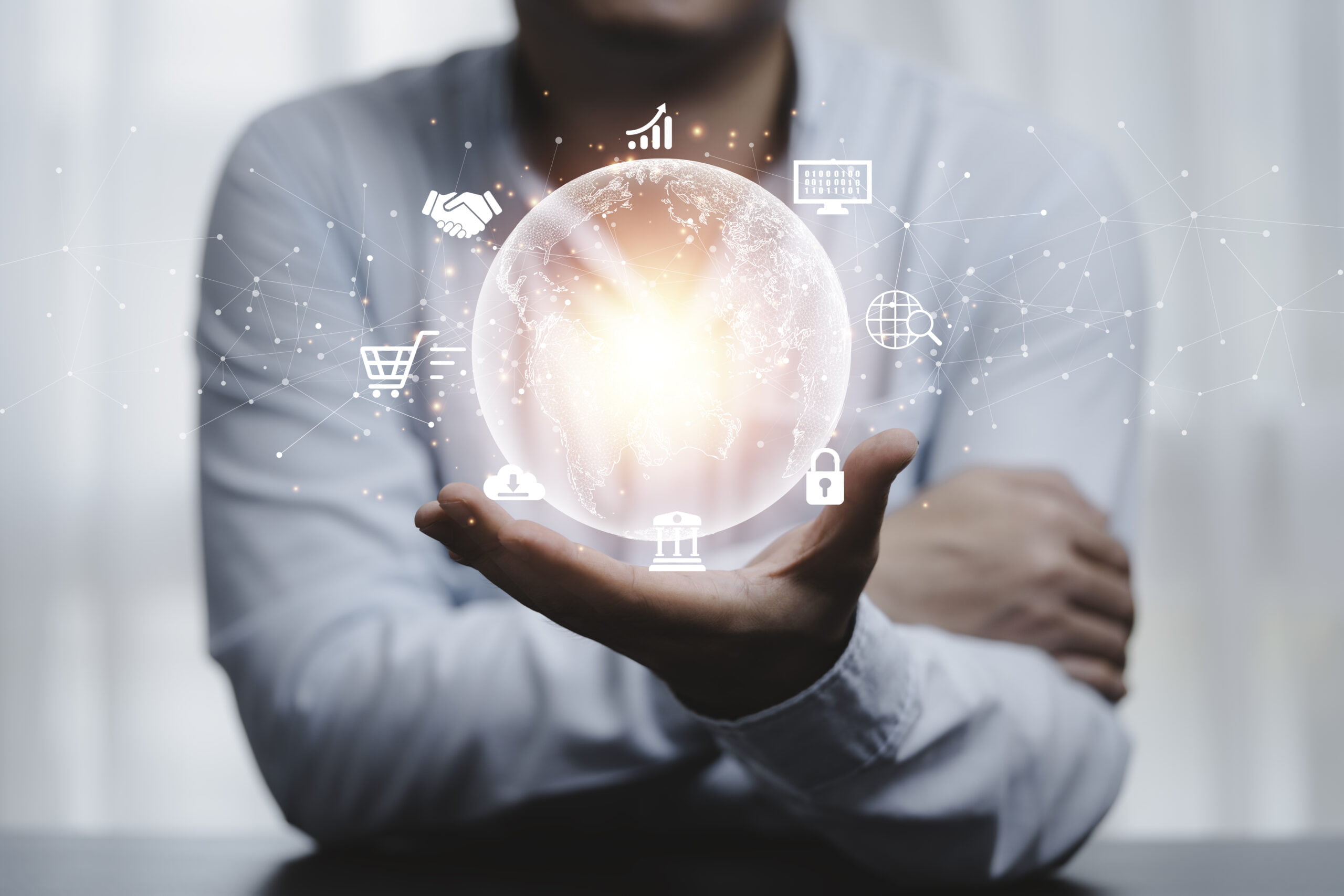 projects in various fields
Secure and optimized application development
Our clients come from different fields. We have successfully served clients in the telecommunications industry, clients in the transportation of goods with geolocation, clients in the field of education and in the sensitive field of finance and trading.
We will certainly be able to bring positive change in your company as well.
Carry out your transformation


Analysis of your processes
Execution and Measurement of the Transformation

Training and Quality Assurance
Make an appointment with our technical director